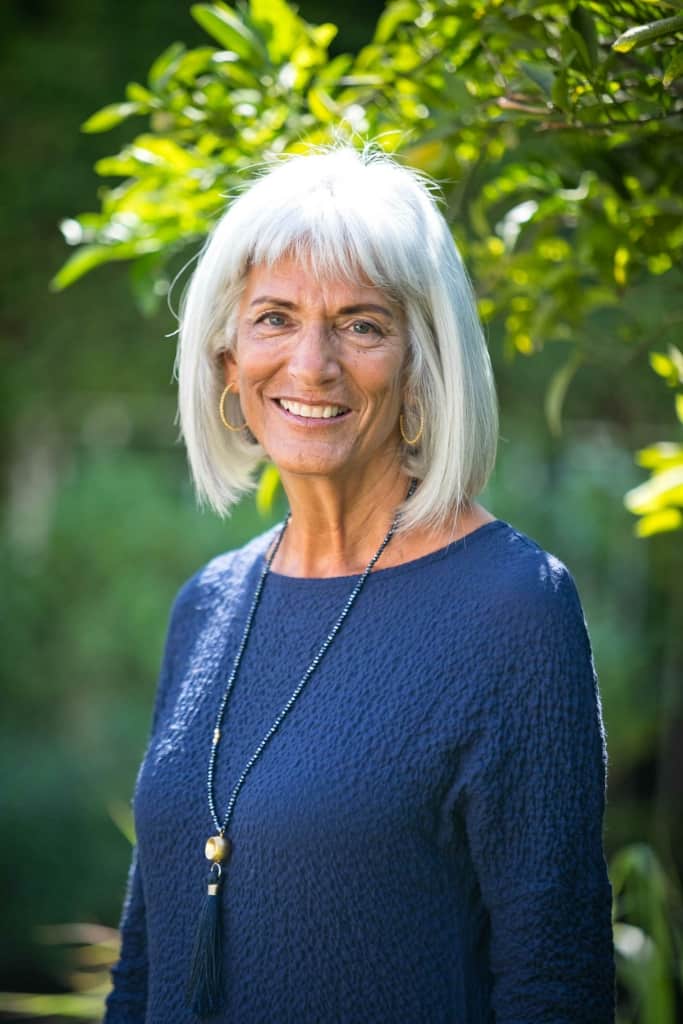 Whether I am teaching, treating or just being with someone, my goal has always been the same: to give people themselves.
Finding your sometimes elusive self and the voice that goes with it, being comfortable in your own skin, being present and able to connect and move others–these are challenges that inspire me and define my work. 
Following a decade of counseling high school students in New York and teaching English at Columbia University, I was psychodynamically trained and licensed as a clinical social worker in New York State. Upon moving to Jerusalem, I began working with individuals suffering from trauma. 
I soon discovered that talk therapy and insight, although compelling, were not enough in the face of trauma.  I needed more than just words and personal connection. I sought out techniques that would go beyond the verbal language of interpersonal relationships, deepening and accelerating the therapeutic process of navigating trauma.
I steeped myself in somatic approaches such as EMDR, Somatic Experiencing, Brainspotting, Mindfulness, and Focusing. These practices helped me appreciate the wonders of inhabiting the physical body. Ever curious, I delved into Affective Neuroscience and Attachment Theory to better understand the human brain and support individuals in altering their behaviors, cultivating deeper connection to themselves and others. I then incorporated Integral Somatic Psychology (ISP) and Accelerated Experiential Dynamic Psychotherapy (AEDP) into my toolbox, which have proven to be powerful in working with emotion.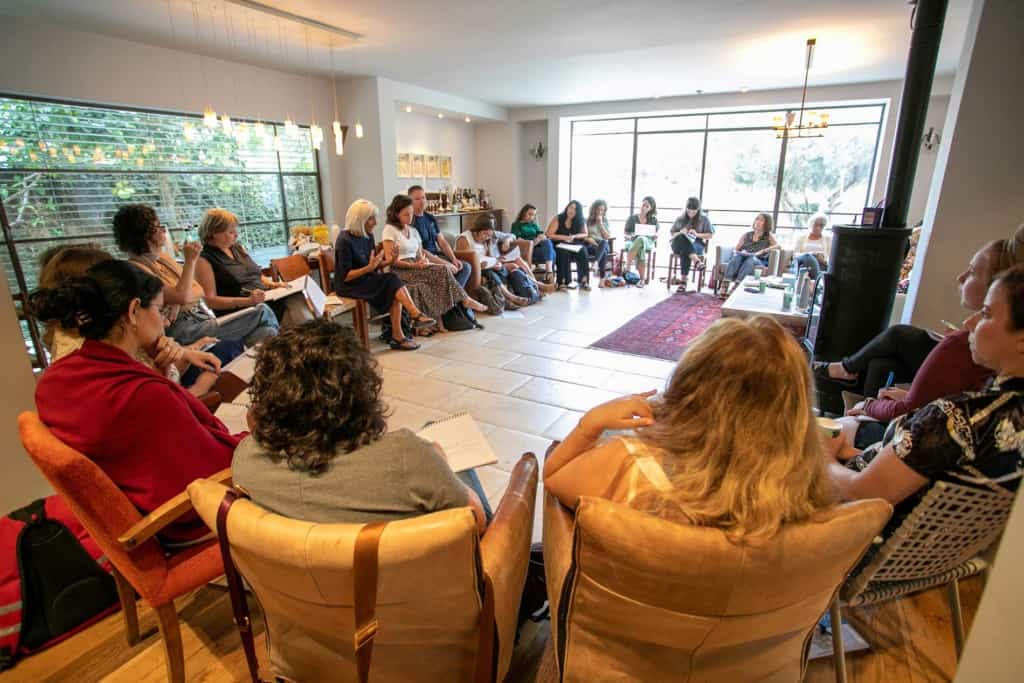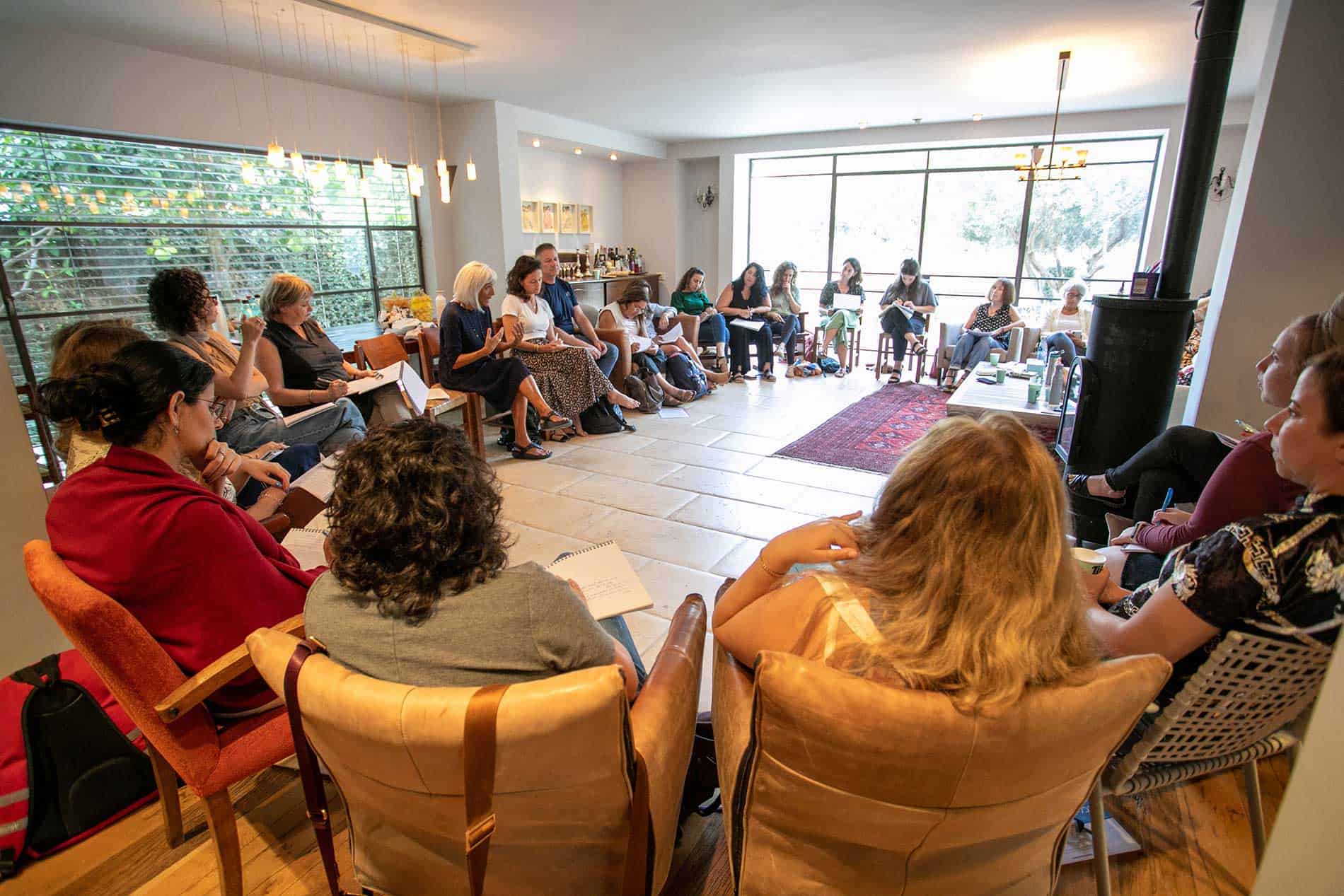 I have been a psychotherapist for over 35 years, teaching, supervising and practicing somatic psychotherapy.  My academic background includes a BA in English and Psychology from CUNY (Phi Beta Kappa), a MA and MPhil in English from Columbia University, and a MSW from the Hunter College School of Social Work in NYC. My seven years of training in classical homeopathy taught me how to search for what it is that needs to be healed.
I am moved by the trust people have placed in me over my extensive career. They might unveil a speech they wish they could speak, or a feeling they can hardly bear to own, a memory which haunts and hurts them still, or a part of their job which intimidates them.  Witnessing their bravery in searching for themselves and revealing their vulnerability, I feel honored by their trust. I recognize the risks they take in sharing themselves with me; I am humbled by their courage.
"Lost as we feel, there is no better
Compass than compassion.
We find ourselves not by being
The most seen, but the most seeing."
Amanda Gorman, from the poem 'Compass'