The Missing Piece: The Body in the Therapy Room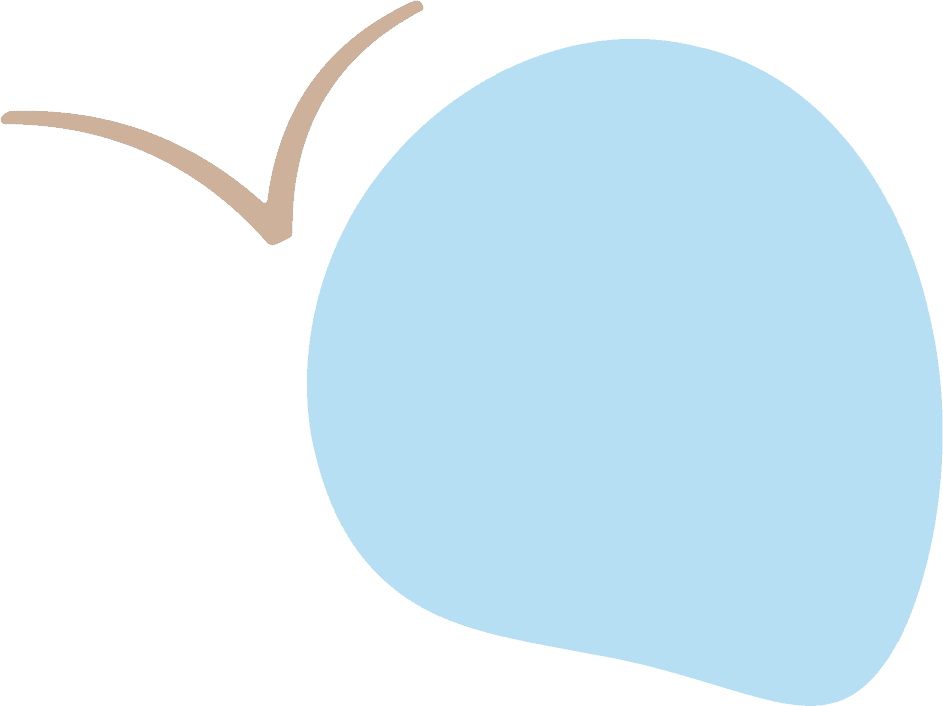 Do you get the sense that words can only take you so far? Are you looking to harness the latest neuroscience to your therapeutic choices in the here and now?  Ricki cuts through the jargon, using a simple but elegant approach to help you hear and heal the person that you're sitting with.  
If trauma is at the heart of your client's pain, then it's time for you to add Somatic Intervention to your skill set!
Add depth and mastery to your therapeutic work through the foundations of Somatic Intervention training. Gain the skills to notice, track, and attune to  the physical body in the therapy room, giving voice to what it has to say.
Using Ricki's modeling as she applies cutting edge research, you will learn to create strength and safety, contain dysregulated emotions and gently work through stress and trauma for breakthrough and healing. You will be able to teach the how and why of trauma to your clients in a way that is simple yet persuasive. Most important, you'll deepen your own ability to arrive in the present moment, and stay present while you are together.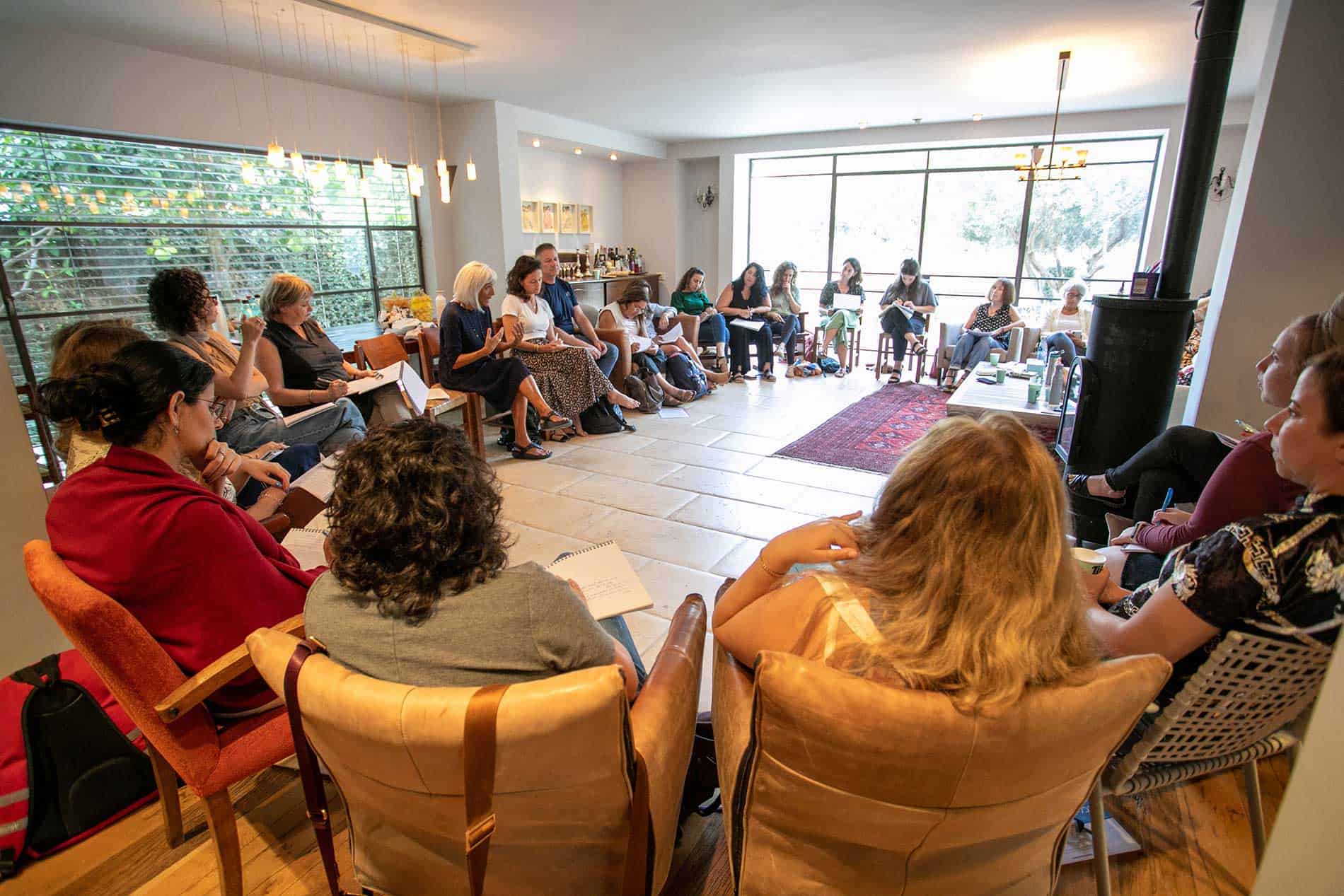 The Missing Piece covers the fundamental principles of somatic psychotherapy, with a particular emphasis on expanding the window of tolerance and identifying what needs to be healed. Each class includes a live or taped demonstration session, bringing the learning to life.
Experience the power of somatic techniques through immersive, experiential exercises. Sensing the response of your own nervous system, you will be surprised by the power of incorporating these new skills into your work.
Journey with us and take your therapeutic practice to the next level with Ricki Bernstein and The Missing Piece.
Register Here for The Missing Piece
Please enter your information before continuing on to payment: