Reclaiming the Body After Abuse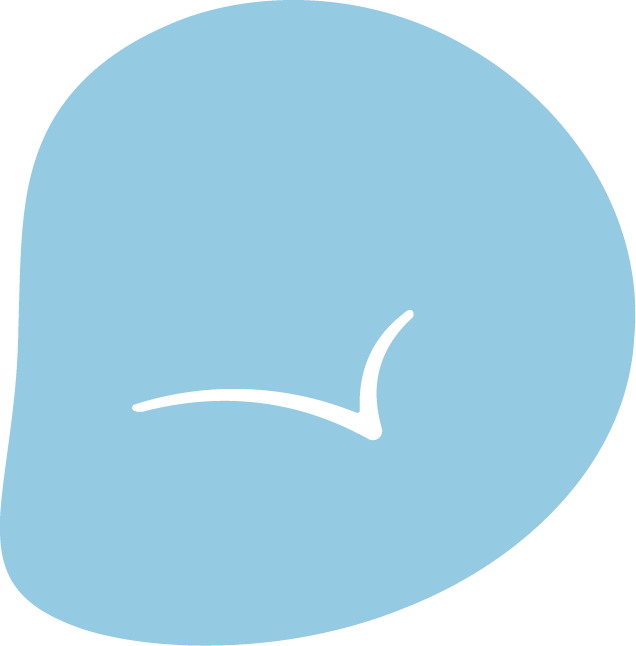 For abuse survivors the body is a complicated place. While it's obvious that the relationship to the body needs healing, just the invitation to quietly notice the body can result in flooding and dramatic overwhelm. Survivors feel betrayed by their body. In The Lost Piece, Ricki teaches you how to guide them home on the journey back to themselves.
When the body is the stage, whether it be sexual abuse, medical trauma, chronic illness or domestic violence, the somatic work must navigate around roadblocks to create a safe enough path to experience one's body. This demands exquisite attunement, controlled and trauma-informed in every way. 
The Lost Piece aims to gradually build boundaries and reclaim the body as a safe place to live. Working slowly and incrementally, we will use Somatic Intervention to not just repair the body but seek out the very sense of self which was broken by abuse.
Help your clients create a different relationship with their body, so they can contain their internal experience, build trust, tolerate intimacy and approach pleasure.
Sit with us to feel supported and safe enough to experiment with Somatic Intervention to reclaim the body after abuse.
Register Here for The Lost Piece
Please enter your information before continuing on to payment: