What's missing from your practice?
With a targeted focus on the Core Curriculum of three trainings, Ricki makes Training in Somatic Intervention profound yet accessible. For professionals seeking to deepen and revolutionize their therapy practice, these courses delve into pieces that are missing, old or even lost. The Core Curriculum is specifically designed to educate and support you as you gain depth and mastery of somatic techniques. With lucid charismatic teaching, these core courses cover the fundamental principles of somatic psychotherapy. Through immersive and experiential learning you will expand your skill set and emerge with confidence in the application of these newfound techniques.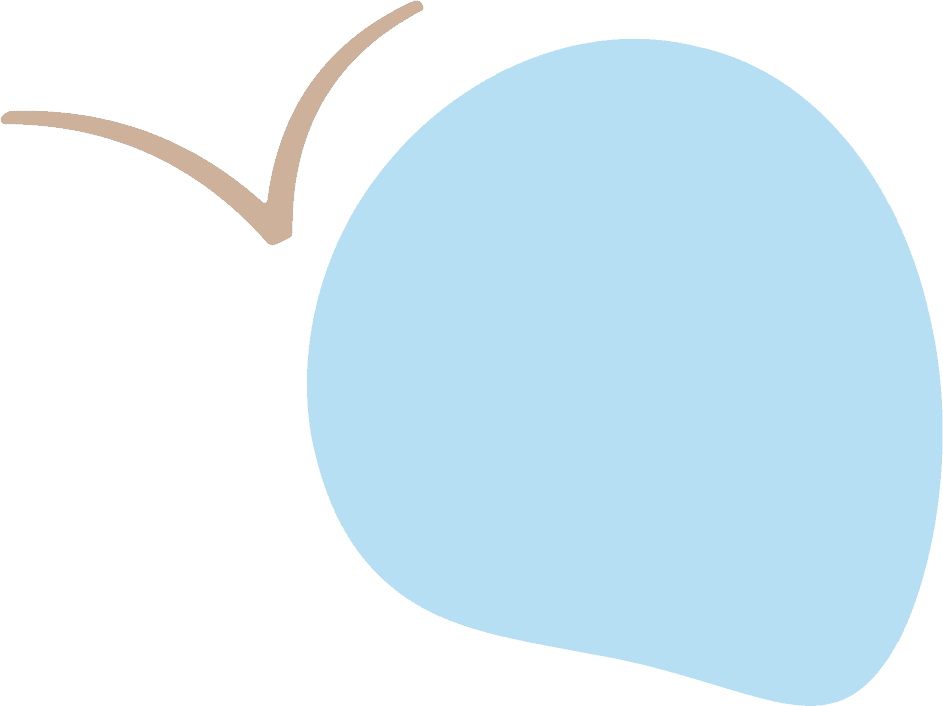 The Body in the Therapy Room
Do you get the sense that words can only take you so far? Are you looking to harness the latest neuroscience to your therapeutic choices in the here and now? Ricki cuts through the jargon, using a simple but elegant approach to help you hear and heal the person that you're sitting with. If trauma is at the heart of your client's pain, then it's time for you to add Somatic Intervention to your skill set!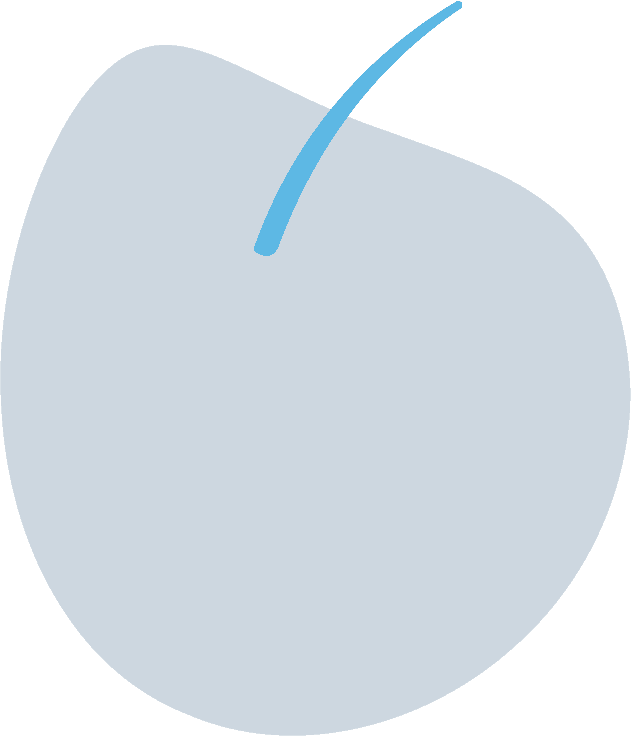 Attachment Wounds, Then and Now
Experience an attachment course unlike any other. The Old Piece uses a somatic approach to reveal relational patterns, beginning with the experience in the womb, continuing through birth and the first year of life. Ricki uses the earliest non-verbal experiences to understand bedrock communication patterns as they develop into adult relationships.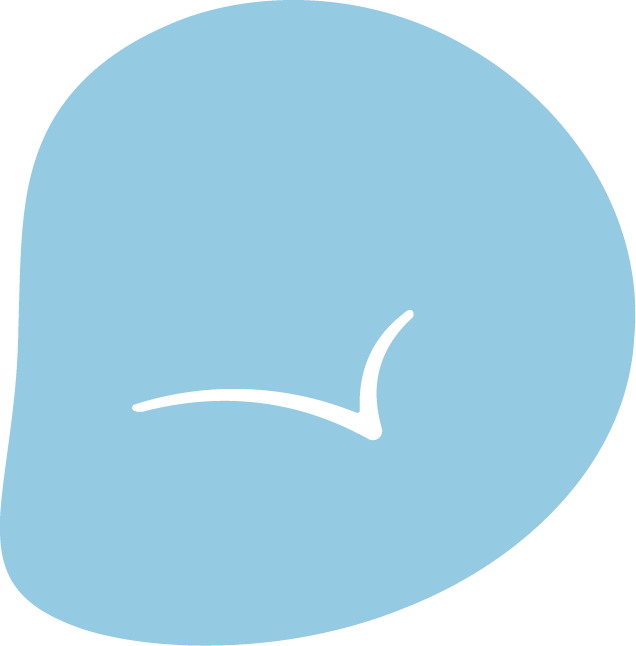 Reclaiming the Body After Abuse
For abuse survivors the body is a complicated place. While it's obvious that the relationship to the body needs healing, just the invitation to quietly notice the body can result in flooding and dramatic overwhelm. Survivors feel betrayed by their body. In The Lost Piece, Ricki teaches you how to guide them home on the journey back to themselves.